Statewide occupation tax reporting requirement approved
Lawmakers passed a bill April 29 that requires all Nebraska cities to report the impact of occupation taxes.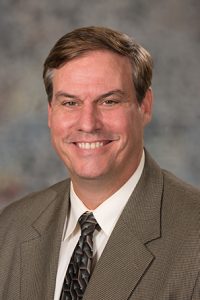 LB445, sponsored by Sen. Mike McDonnell of Omaha, requires cities to produce an annual report detailing:
• the purpose of the occupation tax;
• any special project designation;
• the amount of tax dollars collected;
• how the money was spent or is budgeted to be spent; and
• the scheduled or projected end date of the tax.
The mandated report will be made available for public inspection on a municipality's website or other location no later than 90 days after the end of the municipality's fiscal year.
LB445 passed on a 42-0 vote.