Unemployment benefit requirement eased
The Legislature passed a bill April 29 that exempts certain seasonal construction employees from a specific unemployment benefit requirement.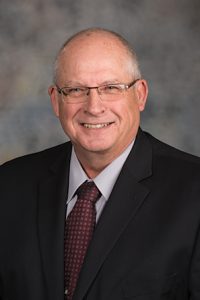 Under LB428, introduced by Henderson Sen. Curt Friesen, highway construction employees who are prohibited by the state Department of Transportation from working during the winter months will not have to prove that they actively are searching for employment to receive unemployment benefits.
The bill also increases the amount that construction employers contribute to the unemployment fund.
LB428 passed on a 42-0 vote and takes effect Jan. 1, 2020.