Public power biofuel development authorized
Nebraska's public power districts may develop, manufacture and sell certain biofuels in an effort to reduce their greenhouse gas emissions under a bill passed by lawmakers July 31.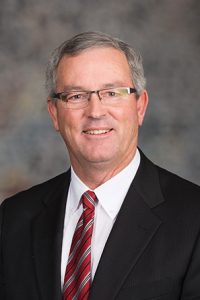 LB899, introduced by Venango Sen. Dan Hughes, authorizes public power districts to develop, manufacture, use, purchase or sell at wholesale "advanced" biofuels and biofuel byproducts and other fuels and fuel byproducts so long as those activities are done to help offset greenhouse gas emissions.
The bill passed on a vote of 45-0.