Anti-bias and implicit bias training requirement approved
Lawmakers passed a bill July 31 that seeks to strengthen enforcement of the state's ban on racial profiling by law enforcement.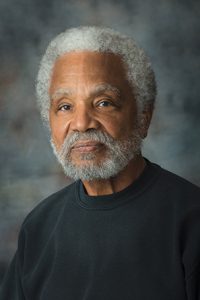 LB924, sponsored by Omaha Sen. Ernie Chambers, requires each law enforcement agency in Nebraska to implement an anti-bias and implicit bias training policy to combat apparent or actual racial profiling practices.
Each agency is required to submit its adopted policy to the Nebraska Commission on Law Enforcement and Criminal Justice. Every law enforcement officer will be required to complete at least two hours of bias training during each calendar year.
Additionally, the bill authorizes the commission to withhold loans, grants, funds or donations from a law enforcement agency if the agency is found to have neglected to collect required vehicle stop demographic data. The funding could be reinstated once the reporting failure is corrected.
LB924 passed on a 49-0 vote and takes effect immediately.