Civil War monument authorized
The First Regiment Nebraska Volunteer Infantry will be honored under a bill passed July 31.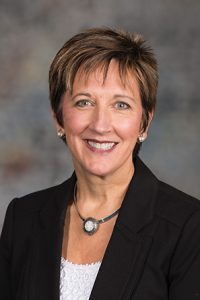 LB850, introduced by Lincoln Sen. Patty Pansing Brooks, authorizes a committee to create a monument to the regiment at the Fort Donelson National Battlefield in Tennessee where it fought alongside Union soldiers during the Civil War.
The bill directs the Nebraska secretary of state to submit to the secretary of the interior a written request to approve and authorize placement of the monument and would create a committee to provide for the creation, construction, transportation, installation and unveiling of the monument.
The committee will be privately funded.
LB850 passed on a 43-0 vote and takes effect immediately.