Dermatology access expanded
Dermatology services conducted through asynchronous review may be covered by a patient's individual health insurance under a bill passed July 31.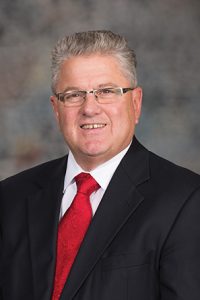 LB760, introduced by Seward Sen. Mark Kolterman, defines asynchronous review as the acquisition and storage of medical information at one location that is then forwarded to or retrieved by a health care provider at a different location for evaluation.
Under the bill, beginning Jan. 1, 2021, asynchronous review that is deemed medically necessary cannot be excluded from a health insurance policy solely because it is delivered asynchronously. Reimbursement rates will be negotiated between the provider and the insurer.
LB760 passed 45-0.