Medical synchronization bill approved
Legislators approved a bill March 7 that allows Nebraskans with multiple medical prescriptions to coordinate and collect all of their medication on the same day.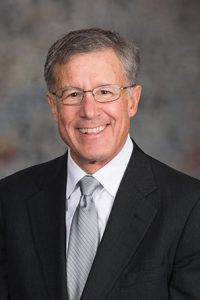 LB442, introduced by Sen. John McCollister of Omaha, allows for medical synchronization if medication:
• is covered by the patient's health benefit plan or has been approved by a formulary exception process;
• meets the prior authorization or utilization management criteria;
• treats a chronic illness;
• can be safely split into short-fill periods; and
• is not a Schedule II controlled substance.
The bill was approved on a 46-0 vote.