Lawmakers approve patient safety fund
The Legislature passed a bill March 7 that funds enhanced safety training for medical professionals.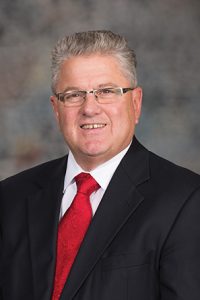 LB25, introduced by Sen. Mark Kolterman of Seward, creates the Patient Safety Cash Fund to receive credentialing fees that will be used solely to support patient safety activities conducted by the Nebraska Coalition of Patient Safety.
The bill imposes biennial fees of $50 for physicians and osteopathic physicians and $20 for physician assistants through 2025.
Senators approved LB25 on a 47-0 vote.