Offutt land cession bill approved
Lawmakers gave final approval March 7 to a bill intended to clarify jurisdiction over five tracts of land inside the fence line of Offutt Air Force Base.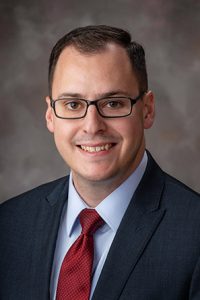 LB214, sponsored by Gretna Sen. Andrew La Grone, cedes all criminal and civil jurisdiction over the land tracts to the federal government.
The bill passed on a 46-0 vote.