Treatment center licensure bill approved
Lawmakers approved a bill March 7 that allows mental health substance use treatment facilities that use locked rooms to retain licensure.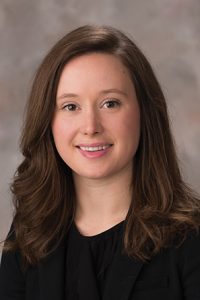 Sen. Anna Wishart of Lincoln introduced LB200 after the state Department of Health and Human Services considered revoking the operating license of The Bridge Behavioral Health facility in Lincoln last year because it uses locked rooms for clients placed into civil protective custody.
Senators approved the bill on a 44-0 vote.