Animal massage bill passed
Lawmakers gave final approval April 11 to a bill intended to enable the practice of equine, dog and cat massage in Nebraska.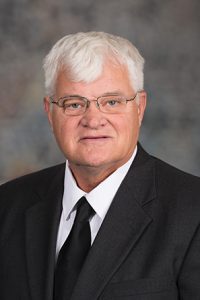 LB596, sponsored by North Platte Sen. Mike Groene, defines dog, cat and equine massage practice as the application of hands-on massage techniques for the purpose of increasing circulation, relaxing muscle spasms, relieving tension, enhancing muscle tone and increasing range of motion.
An individual who engages solely in dog, cat or equine massage practice is not subject to the Veterinary Medicine and Surgery Practice Act.
LB596 passed on a vote of 46-0.