School aid certification delayed
Lawmakers passed a bill Feb. 13 that delays the deadline for certifying state aid, budget authority and applicable allowable reserve percentages for state aid to schools.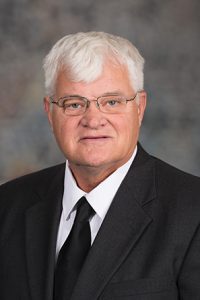 Under LB119, introduced by Sen. Mike Groene of North Platte, the deadline is delayed from March 1 to June 1 for 2017 only. The later date will allow the Legislature to make adjustments as it considers options for addressing the state's budget shortfall.
Senators voted 45-0 to pass the bill.