Unemployment eligibility expanded
Lawmakers passed a bill May 19 to expand eligibility for unemployment benefits.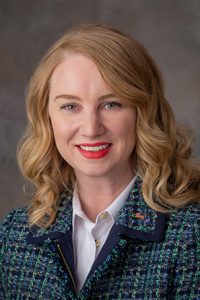 LB260, sponsored by Omaha Sen. Megan Hunt, expands the list of "good cause" reasons to leave employment voluntarily to include caring for a family member with a serious health condition.
The bill allows workers who voluntarily have left employment to care for a family member, but who are seeking to return to employment and meet all other existing requirements, to be eligible for unemployment benefits.
The bill passed on a 33-11 vote.