Prescription drug access measure approved
Medicaid recipients cannot be denied certain prescription medication coverage under a bill that passed Aug. 3.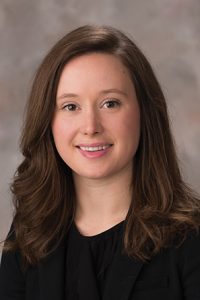 LB1052, introduced by Lincoln Sen. Anna Wishart, prohibits the state Department of Health and Human Services, a managed care organization or a contracted pharmacy benefit manager from denying coverage of antidepressant, antipsychotic or anticonvulsant medication if the patient's health care provider deems the drug medically necessary.
The bill includes provisions of La Vista Sen. John Arch's LB847 and LB887, which change pharmacy provisions at long-term care facilities, allow a pharmacist, in certain circumstances, to adapt a prescription for a patient at the request of the patient and allow a pharmacist to package medications for a patient that have been dispensed from a different pharmacy.
LB1052 passed on a 47-0 vote.