Increase in burial benefits clears first round
The Legislature advanced a bill from general file Feb. 12 that would increase burial benefits upon the death of an employee due to a work-related injury or illness.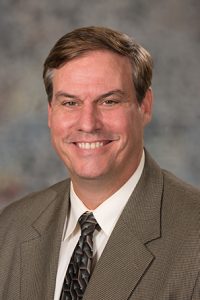 Currently, the burial benefit is not to exceed $10,000. LB448, as introduced by Omaha Sen. Mike McDonnell, would raise the benefit amount to 14 times the state average weekly wage.
The new benefit limit would be $11,970 based on the 2019 average weekly wage of $855.
The benefit has not increased since 2012, McDonnell said, yet the cost of funerals continues to rise.
"The primary goal of LB448 is to update our laws to align the costs of living with the detrimental cost of dying," he said.
A Business and Labor Committee amendment, adopted 30-0, decreased the benefit to 12 times the state average weekly wage. The new proposed limit under the amendment would be $10, 260.
The bill advanced to select file on a 34-0 vote.