State employee volunteerism bill approved
State employee work schedules may be adjusted to allow participation in approved youth mentoring programs under a bill passed May 24.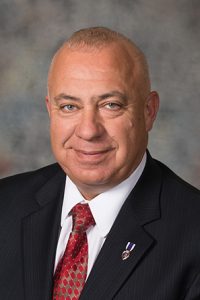 Under LB511, introduced by Gordon Sen. Tom Brewer, a manager may adjust a state employee's work schedule by up to one hour per week in order to allow participation in an approved program. Paid leave for this purpose is not authorized under the bill.
The state director of personnel is required to develop a process and criteria to approve programs based on nationally recognized standards for quality youth mentoring.
LB511 passed on a 48-0 vote.