Special public hearing on property tax hikes approved
Lawmakers passed a bill March 7 that requires political subdivisions such as counties and school districts to hold a public hearing before collecting additional property taxes generated by valuation increases.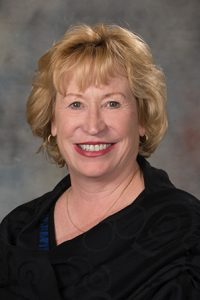 Under LB103, introduced by Elkhorn Sen. Lou Ann Linehan, if the annual assessment of property within a political subdivision would result in an increase in the total amount of taxes levied using the previous year's tax levy, the levy will decrease so that the political subdivision's property tax request is no more than in the previous year.
If the governing body wishes to increase its property tax request, it may do so only after holding a public hearing called for that purpose and by passing a resolution or ordinance.
The requirement applies to community colleges, counties, educational service units, learning communities, municipalities, natural resources districts, sanitary and improvement districts and school districts.
A required hearing notice will include the percentage increase or decrease in valuation, property tax rate and total operating budget from the prior year to the current year.
LB103 passed on a vote of 47-0.