Use of electronic poll books approved
Nebraska counties and election commissioners are authorized to use electronic poll books under a bill given final approval April 18.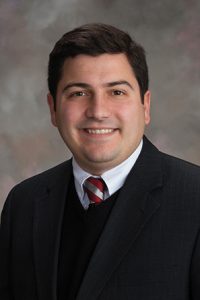 LB1065, introduced by Gretna Sen. John Murante, authorizes the use of electronic poll books in all precincts in the state, beginning July 1, 2019. If provided, each EPB will contain the list of registered voters and the sign-in register for the precinct combined in one database. The EPB will include registration information and the digital signature for registered voters of the precinct.
The bill passed 34-1.