Judicial salary increase approved
Judges will receive a pay raise under a bill passed by the Legislature May 16.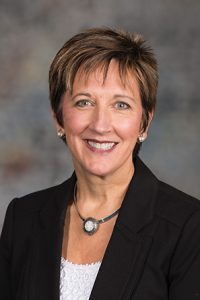 LB647, introduced by Lincoln Sen. Patty Pansing Brooks, increases by 1 percent the salary of Nebraska Supreme Court justices, effective July 1. The raise will result in an annual salary of $173,694 annually. An additional 1.5 percent raise will take effect Jan. 1, 2019, increasing the justices' salary to $176,299.
The salaries of lower-court judges are tied to those of the Supreme Court justices and will increase by the same percentages.
The bill passed on a 42-1 vote.