Additional juvenile court judge approved
A bill increasing the number of juvenile court judges in Omaha was passed by the Legislature May 16.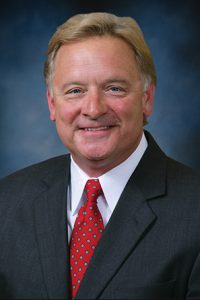 LB10, introduced by Omaha Sen. Bob Krist, adds one juvenile court judge in counties with populations of at least 400,000 people. Douglas County currently is the only county to qualify.
The bill passed on a 43-3 vote.