Motor vehicle sales license requirement repealed
Lawmakers voted May 3 to repeal a requirement for motor vehicle salespersons to obtain a special license.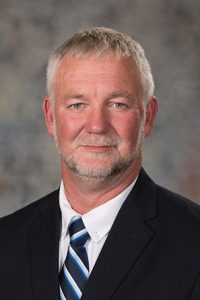 Introduced by Sen. John Lowe of Kearney, LB346 eliminates the requirement for a person to obtain a motor vehicle, motorcycle or trailer salesperson license from the Motor Vehicle Industry Licensing Board.
The bill passed 47-0.