Search Results for: billSearch_LB368_Regular_2018
Lawmakers approved several measures this session that embrace emerging technology, increase driver safety and expand broadband access throughout the state.
Read more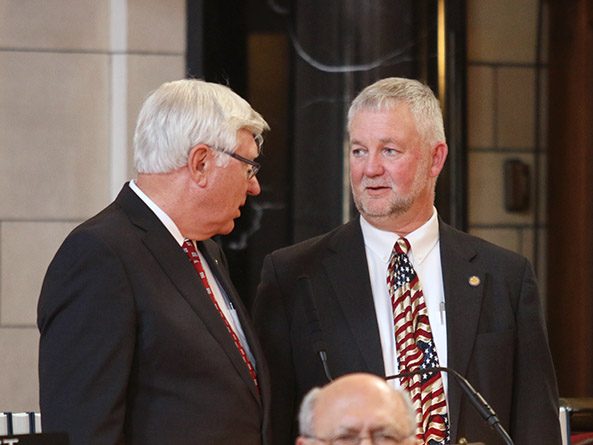 Lawmakers rejected a cloture motion Jan. 10 during first-round debate on a bill that would repeal the state's motorcycle helmet requirement. A cloture motion is an attempt to cease debate and immediately vote on a bill.
Read more