Resident tuition for military dependents approved
Lawmakers passed a bill May 2 that provides resident college tuition rates for spouses and dependents of active duty military personnel who are assigned to duty outside Nebraska.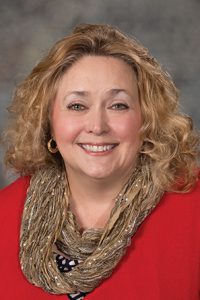 Under LB6, introduced by Bellevue Sen. Carol Blood, the spouse or legal dependent of a person who is on active duty military assignment in Nebraska is considered a resident for tuition purposes at the state's postsecondary educational institutions as long as the person was on active duty in Nebraska at the time the spouse or legal dependent was accepted for admission and he or she remains continually enrolled.
Senators voted 47-0 to pass LB6.