Farm-to-school program expanded
Early childhood education programs are included in the Nebraska farm-to-school program under a bill given final approval Feb. 28.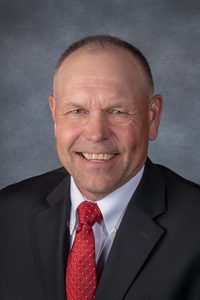 Lawmakers created the program in 2021 with passage of a bill sponsored by Plymouth Sen. Tom Brandt that requires the state Department of Education to administer a program to help provide locally grown and minimally processed food to elementary and secondary school students in Nebraska.
LB758, introduced by Brandt this session, expands the law to include early childhood education programs licensed under the state's Child Care Licensing Act.
Senators passed the bill on a 46-0 vote.