Nonprofit capital construction grant program approved
Lawmakers passed a bill May 20 intended to help jump-start certain construction projects delayed by the COVID-19 pandemic.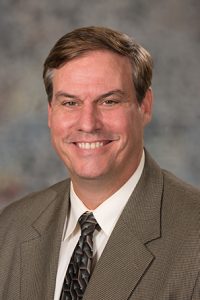 LB566, sponsored by Omaha Sen. Mike McDonnell, creates the Shovel-Ready Capital Recovery and Investment Fund to provide matching grants to qualifying sports complexes and nonprofits related to arts, culture or the humanities.
The bill allocates $15 million in general funds and provides for allocation of additional federal funds subject to the Legislature's appropriations process. It also allows the fund to receive transfers authorized by the Legislature, as well as gifts, grants or bequests from other sources.
The program will be administered by the state Department of Economic Development, with an application period beginning July 1, 2021, and ending July 15, 2021. Grants will require a one-to-one match from private sources and are capped as follows:
• $500,000 for projects costing less than $5 million;
• $5 million for projects between $5 million and $25 million;
• $10 million for projects between $25 million and $50 million; and
• $15 million for projects greater than $50 million.
Qualifying projects are required to complete their fundraising by Dec. 31, 2021, and construction must commence by June 30, 2022.
LB566 passed 42-3 and takes effect immediately.