Special committee on flood control, water resources created
A special legislative committee will study potential flood control projects and related economic development opportunities in three areas of the state under a bill passed by lawmakers May 20.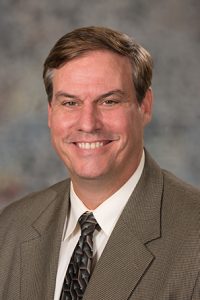 LB406, sponsored by Omaha Sen. Mike McDonnell, creates a special committee, consisting of at least seven members of the Legislature, that will study the need to protect public and private property, enhance economic development and promote private investment along the Platte River and its tributaries from Columbus to Plattsmouth.
The committee will conduct similar studies on the Lake McConaughy region and the region in Knox County that includes Lewis and Clark Lake and Niobrara State Park.
The Platte River study cannot include a study of any dam on the river's channel but may include infrastructure that maintains the integrity of its main channel.
The committee may hold hearings and request reports from federal, state, county, city and village agencies and natural resources districts on matters pertaining to the studies. It also may hold closed sessions to receive confidential information with a majority vote of committee members.
With the Executive Board's approval — and after a competitive bidding process — the committee may enter into contracts for consulting, engineering and development studies.
The committee will complete each study no later than Dec. 31, 2022, and will terminate on that date.
LB406 passed on a vote of 46-1.