Mental health insurance requirements approved
Senators gave final approval April 15 to a bill that creates insurance parity for mental health services provided through telehealth in Nebraska.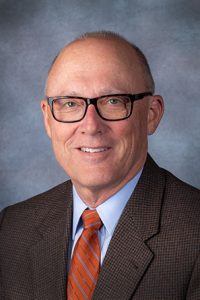 LB487, introduced by La Vista Sen. John Arch, prohibits a private health insurance plan that covers mental health treatment from establishing rates, terms or conditions that place a greater financial burden on an insured for accessing treatment via telehealth.
The bill also requires that the reimbursement rate for telehealth treatment for a mental health condition be the same as the rate for a comparable treatment provided in person.
LB487 passed on a vote of 43-0.