Purple star designation for military friendly schools approved
Nebraska schools that take measures to welcome military-connected students may receive a special designation under a bill passed by the Legislature April 12.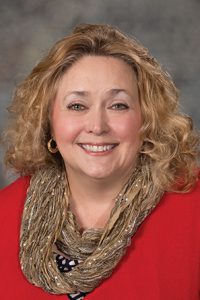 Under LB5, introduced by Bellevue Sen. Carol Blood, a public, private or parochial school may apply to the State Board of Education for an annual "purple star school" designation.
To qualify, a school must designate a staff member as a military liaison who will serve as a school's point of contact for military-connected students and their families. Among other duties, the liaison will identify military-connected students and assist in coordinating school programs relevant to them.
Among other criteria, a qualifying school must offer online resources for military-connected students and their families, maintain a student-led program to assist military-connected students in transitioning into the school and offer training for staff members on issues related to military-connected students.
Lawmakers voted 46-0 to pass the bill.