Increased transparency for death penalty process vetoed
A bill to increase transparency in the state's execution protocol was vetoed by Gov. Pete Ricketts Aug. 17.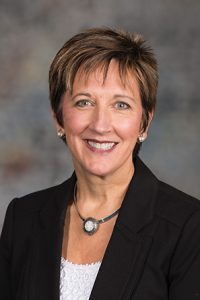 LB238, introduced by Lincoln Sen. Patty Pansing Brooks, required the state Department of Correctional Services to allow all execution witnesses to view the process continually from the moment the inmate enters the execution chamber until the moment he or she is pronounced dead, without any impediment to their line of sight.
Additionally, it allowed any person performing an execution to wear a mask or otherwise conceal their personal identity.
The bill passed on a 27-10 vote Aug. 13.
In his veto message, Ricketts said the bill would place additional burdens on the death penalty process in Nebraska and mandate changes to the current execution protocol.