Visitation rights proposed for grandparents
The Judiciary Committee held a joint hearing Feb. 27 on two proposals to ensure the visitation rights of grandparents.
LB1118, sponsored by Norfolk Sen. Jim Scheer, would allow grandparents to seek visitation of a grandchild if the parents of the child have denied visitation.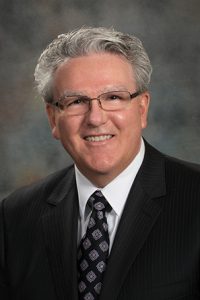 Scheer said that he would have no legal standing under existing statute to seek visitation of his grandchild if his child is married.
"However, if my child is not married and has a child with a significant other and I want to visit that child, according to our statute, because they're not married, I now have standing with the court," he said. "I don't see what a marriage certificate has to do with [visitation rights]."
Speaking in support of the bill was Leon Weiland of Madison. Raising his granddaughter with his wife for 8 years gave the two no legal standing to seek visitation, he said, once their daughter remarried and revoked access to their granddaughter.
"I don't believe every grandparent should have access to their grandchildren, but we should at least have access to the [courts,]" Weiland said.
Kathryn Putnam, representing the Nebraska State Bar Association, opposed LB1118. She said it would allow the court system to intervene and second guess access decisions made by parents.
"The bill as written seeks to allow grandparents to reach into an intact home with married parents who mutually made the decision to not allow access, and to initiate court proceedings against that married couple to force them to defend their decision to [stop visitation]," Putnam said.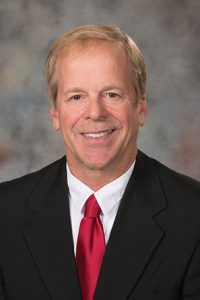 Committee members also heard testimony on LB1190, sponsored by Albion Sen. Tom Briese, which would provide similar protections for grandparents seeking visitation rights.
The committee took no immediate action on either bill.