Farm winery definition changed
Nebraska farm wineries were redefined under a bill passed May 24.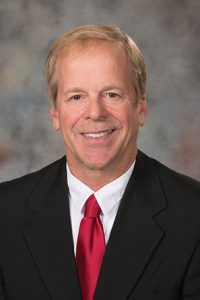 LB592, as originally introduced by Sen. Tom Briese of Albion, would have addressed the state Liquor Control Commission's ability to close establishments due to violations of the Liquor Control Act.
Those provisions were removed and replaced with portions of LB584, introduced by Sen. Mike Hilgers of Lincoln, which reduce from 75 to 60 the percentage of fruit or other suitable agricultural product grown in Nebraska required to meet the definition of a farm winery.
The bill also increases from one to four the number of branch outlets that allow sampling and sale of a farm winery's product.
LB592 passed on a vote of 47-0.