Alternative construction method approved
Nebraska's largest counties and cities are allowed to use an alternative design method for transportation projects under a bill passed May 24.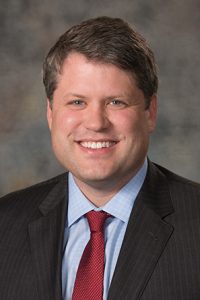 LB583, introduced by Lincoln Sen. Mike Hilgers, allows counties of 150,000 or more residents and metropolitan and primary class cities to use a design-build method for projects that fall under the Transportation Innovation Act.
Currently, Douglas, Lancaster and Sarpy counties meet that threshold.
The bill was approved on a 47-0 vote.