Monetary damages approved for victims of 'revenge porn'
A victim of the intentional or threatening distribution of intimate images could seek damages under a bill passed May 24.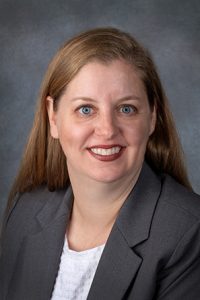 LB680, sponsored by Bennington Sen. Wendy DeBoer, allows a prevailing plaintiff to recover economic and noneconomic damages proximately caused by a defendant, including damages equal to any monetary gain made by the defendant and for emotional distress.
If actual damages cannot be quantified, the court can award reasonable presumed damages—not to exceed $10,000—against each defendant.
LB680 also holds internet service providers liable only if actively involved in the creation or distribution of the prohibited material.
The bill passed on a 47-0 vote.