Medicaid managed care restrictions, notification requirements approved
A bill that delays the transition of long-term care facilities to the state's Medicaid managed care program passed May 24.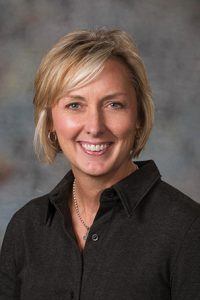 LB468, as introduced by Fremont Sen. Lynne Walz, prohibits long-term care and supports—including skilled nursing facilities, nursing facilities, assisted living facilities and home and community-based services—from being added to the Medicaid managed care program before July 1, 2021.
The bill includes provisions of LB566, sponsored by Sen. Sue Crawford of Bellevue, which require notification and a hearing of the Banking, Commerce and Insurance Committee if the state Department of Insurance submits an innovation waiver to the federal government under section 1332 of the Affordable Care Act.
Notification—and a public hearing of the Health and Human Services Committee during the public comment period—also are required for a waiver submitted under section 1115 of the federal Social Security Act.
LB468 passed on a 43-1 vote.