Changes to one-call system approved
A bill that makes changes to the One-Call Notification System Act was passed May 24.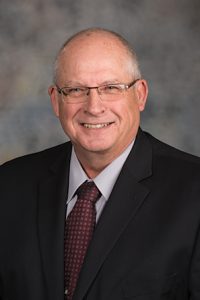 Great Plains One-Call Service is a system used by excavators to identify and locate underground facilities prior to excavation to protect the facilities from damage. A notice to the service center is required prior to performing an excavation.
LB462, introduced by Henderson Sen. Curt Friesen, allows the board of directors to review locator training materials and propose best practices.
The board is required to assess the effectiveness of enforcement programs and actions, as well as the board's damage prevention and public awareness programs. A report of its findings will be submitted to the governor and Legislature no later than Dec. 1, 2021, and biennially after that.
LB462 also requires the state attorney general to submit a report annually to the Legislature, state fire marshal and board of directors detailing the number of complaints filed and prosecuted each year under the One-Call Notification System Act.
The bill passed on a 46-0 vote.