Anatomical board provisions updated
Senators gave final approval May 23 to a bill that updates state law to incorporate provisions of the Revised Uniform Anatomical Gift Act.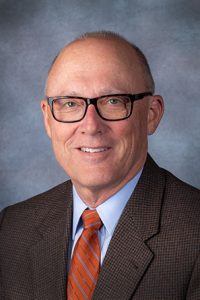 LB559, sponsored by La Vista Sen. John Arch, makes a number of changes to laws related to the State Anatomical Board. Among other provisions, the bill details who may receive an anatomical gift under a variety of circumstances and names the board as an approved recipient of an anatomical gift.
The bill also removes a requirement that the board must hold any dead human body that it receives for 30 days from the date of delivery and repeals a requirement that public entities must immediately notify the board of any dead human body that has not been claimed within a certain time frame.
LB559 passed on a vote of 43-0.