Appeals of certain motions approved
A bill allowing the immediate appeal of certain legal motions was passed by the Legislature May 13.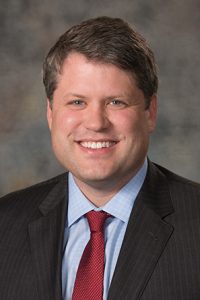 LB179, sponsored by Lincoln Sen. Mike Hilgers, makes an order denying a motion for summary judgment eligible for immediate appeal if the motion is based on an assertion of sovereign immunity or the immunity of a government official.
The bill passed on a 43-0 vote.