Radon mitigation bill approved
Lawmakers passed a bill May 2 that requires the state's building code to adopt standards for radon-resistant construction for new residential, commercial, educational and medical structures.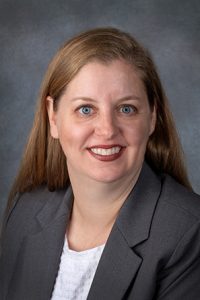 Introduced by Bennington Sen. Wendy DeBoer, LB130 adopts standards recommended by the Radon Resistant New Construction Task Force. The bill also incorporates those standards into the state building code and requires local building codes to adopt minimum standards.
The bill exempts projects designed by a licensed architect or engineer, non-residential buildings if a local building official deems radon-resistant construction unnecessary and projects in counties with an average radon concentration of less than 2.7 picocuries per liter of air.
Senators approved LB130 on a 40-4 vote.