Special financing approved for highway construction
A bill that expedites highway construction projects in Nebraska was given final approval by the Legislature May 2.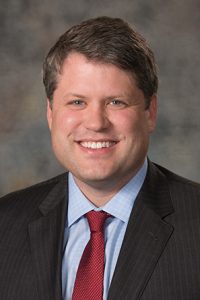 Under LB616, introduced by Lincoln Sen. Mike Hilgers, highway construction projects with a payment schedule that exceeds the date of completion are exempt from paying contractor interest.
The bill passed on a 48-0 vote.