Lottery advertisements will change
The odds of winning will be posted on all Nebraska Lottery advertisements under a bill passed April 26.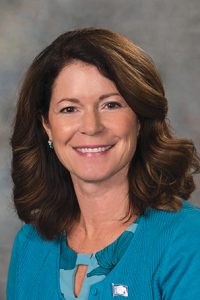 LB252, introduced by Sen. Suzanne Geist of Lincoln, requires that all state lottery ads disclose the odds of winning the largest prize in a font no smaller than 35 percent of the largest font used in the ad. Online advertisements must disclose the odds in at least 10-point font.
Lawmakers passed the bill on a 45-0 vote.