Community college aid program expanded
Lawmakers gave final approval April 26 to bill that increases the number of programs eligible for the state's community college gap assistance program.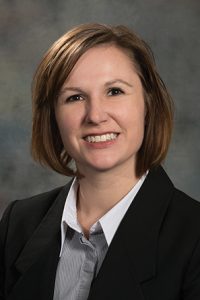 The program provides funding for community colleges to provide awards to students in programs that are aligned with training programs with stackable credentials that lead to a program awarding college credit, an associate degree, a diploma or a certificate in an in-demand occupation such as health services, transportation and computer services.
Previously, only programs that are not offered for credit and that have a duration of at least 16 contact hours were eligible for the program.
Under LB180, introduced by Lincoln Sen. Kate Bolz, programs that are offered for credit but are of insufficient clock, semester or quarter hours to be eligible for Federal Pell Grants also qualify for the program.
Senators voted 46-0 to pass LB180.