Expanded high-speed broadband availability approved
Lawmakers passed a bill April 18 that makes it easier for customers to switch to a new telecommunications company.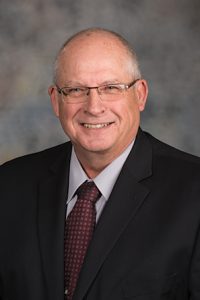 LB268, sponsored by Henderson Sen. Curt Friesen, allows a customer who currently is not receiving high-speed broadband services to switch to a company in a different local exchange to receive such services.
The bill passed on a 48-0 vote.