Compensation disclosure bill approved
Senators passed a bill April 11 intended to combat wage discrimination in Nebraska.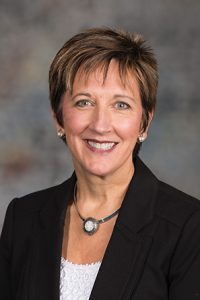 LB217, introduced by Lincoln Sen. Patty Pansing Brooks, prohibits an employer from discharging or retaliating against any employee because he or she inquired about, discussed or disclosed comparative wage, benefit or other compensation information.
The bill prohibits disclosure or dissemination of:
• information to a competitor;
• proprietary or other privileged information; or
• information to the general public or by an employee during work hours.
LB217 does not apply to employers that are exempt from the Nebraska Fair Employment Practice Act and does not create an obligation for any employer or employee to disclose information regarding wages, benefits or other compensation.
Lawmakers passed the bill on a 46-1 vote.