Bill guarantees free communication for inmates, attorneys
An inmate is guaranteed access to his or her attorney under a bill passed by the Legislature March 21.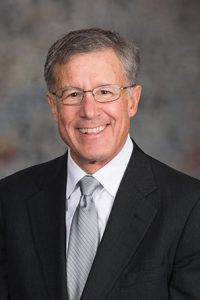 LB443, introduced by Omaha Sen. John McCollister, requires that any communication between an inmate and attorney through telephone or videoconferencing be provided without charge to the inmate.
The bill also prohibits recording of the communication by the correctional institution or a law enforcement agency.
LB443 passed on a 32-9 vote.