Mechanism for Willa Cather property preservation approved
Lawmakers approved a proposal March 29 to fund preservation and restoration of properties related to author Willa Cather.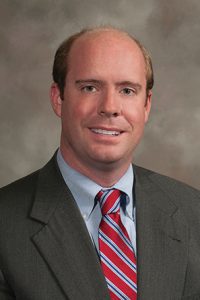 LB379, sponsored by Omaha Sen. Burke Harr, creates the Willa Cather Historical Building Cash Fund to assist with the restoration of the Cather House and the Antonia Farmhouse. The fund will be administered by the Nebraska State Historical Society and may accept money donated as gifts, bequests or other contributions from public or private entities.
The bill also authorizes the state Department of Economic Development to use the Civic and Community Center Financing Fund to provide grants of assistance in the preservation and restoration of historic buildings owned by a nonprofit organization if a contractual relationship is created between a municipality and the nonprofit organization.
The Nebraska State Historical Society may enter into an agreement with the Willa Cather Foundation to transfer clear title of properties described in the bill from the state to the foundation at no cost to either party other than property transfer transactional costs, which will be shared equally by each party.
In order to carry out any agreements made, the Nebraska State Historical Society is authorized to dispose of these real properties using the vacant building and excess land process.
LB379 passed on a 49-0 vote.