Extension of superintendent license advanced
Lawmakers gave first-round approval March 26 to a bill that would extend the duration of certain superintendent licenses.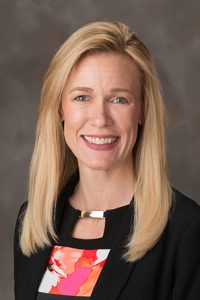 Under LB733, introduced by Omaha Sen. Theresa Thibodeau, the duration of a Class B county highway or city street superintendent license would change from one to three years. The renewal fee would change from $10 annually to $30 every three years.
Thibodeau said the change would have little to no fiscal impact but would decrease by two-thirds the number of renewals the Board of Examiners for County Highway and City Street Superintendents would have to review.
"This would create a more cost-efficient system because of the reduced [state Department of Transportation] staff hours that would be required to process renewals," she said.
The bill also would allow those holding Class A and Class B licenses to renew both at once.
Senators advanced the bill to select file on a 35-1 vote.