Transport of firearms on campus for sport shooters approved
Lawmakers passed a bill March 15 that allows college students competing in shooting sports to lawfully transport their firearms on campus.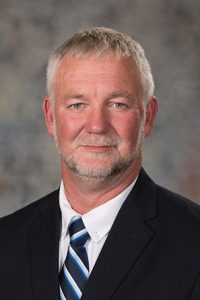 Firearms currently are prohibited from the grounds and buildings on the state's college and university campuses. School-sponsored rifle team members already are exempt from this ban as long as their weapons are safely transported and stored.
LB321, introduced by Kearney Sen. John Lowe, adds additional teams that compete in rifle, pistol and shotgun disciplines to the team description in state statute.
The bill was passed on a 46-0 vote.