Self-storage lien practices updated
A bill that allows self-storage facility owners to impose liens on personal property was passed May 8.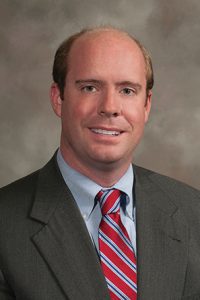 LB492, introduced by Omaha Sen. Burke Harr, allows an operator of a self-storage facility to impose a lien on all of an occupant's personal property located at the facility to recover delinquent rent, late fees and other charges related to the preservation, sale or disposition of the personal property.
Under the bill, self-storage rental agreements will include language notifying a renter of the lien and its enforcement if a renter is found to be in default for more than 45 days. The facility operator is required to give written notice to the renter of default and allow the renter an additional 45 days to pay all delinquent charges.
If the charges are not satisfied within that time frame, the facility operator may conduct a commercially reasonable sale of the personal property.
The bill passed on a 47-0 vote.