Dyslexia defined in education law
Lawmakers gave final approval May 4 to a bill that provides a legal definition for dyslexia, which causes difficulty in acquiring and processing language.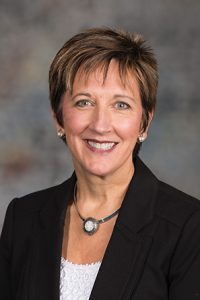 Dyslexia had been included as a specific learning disability in state law but was not defined. LB645, introduced by Lincoln Sen. Patty Pansing Brooks, defines dyslexia, in part, as a learning disability with a neurobiological origin that is characterized by difficulty with accurate or fluent word recognition and by poor spelling and decoding abilities.
Senators voted 46-0 to pass the bill.