Statute of limitations removed for child sex assault
A bill that allows child victims of sexual assault more time to seek damages was passed by the Legislature May 3.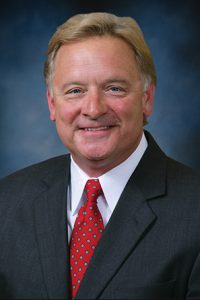 LB300, introduced by Omaha Sen. Bob Krist, eliminates the statute of limitations for any civil action brought against a perpetrator who sexually assaults a child.
Under the bill, civil action against any person or entity other than the individual perpetrator can be brought only within 12 years of the victim's 21st birthday.
The bill was passed on a 46-0 vote.